IAFF Local 1183 Honour Guard
The Honour Guard is a voluntary organization comprised of members of the department who wish to represent the Local, the Department and the Municipality.

The primary purpose of the Honour Guard is to provide uniformed attendance and participation at funerals of deceased members of the District of North Vancouver Fire & Rescue Services, both active and retired. The Honour Guard may at request to the Fire Chief, attend or participate at funerals of fire fighters both locally and internationally.

Local 1183's Honour Guard is also involved in our Municipal Remembrance Day, as well as our Department's Awards and Recognition Ceremony.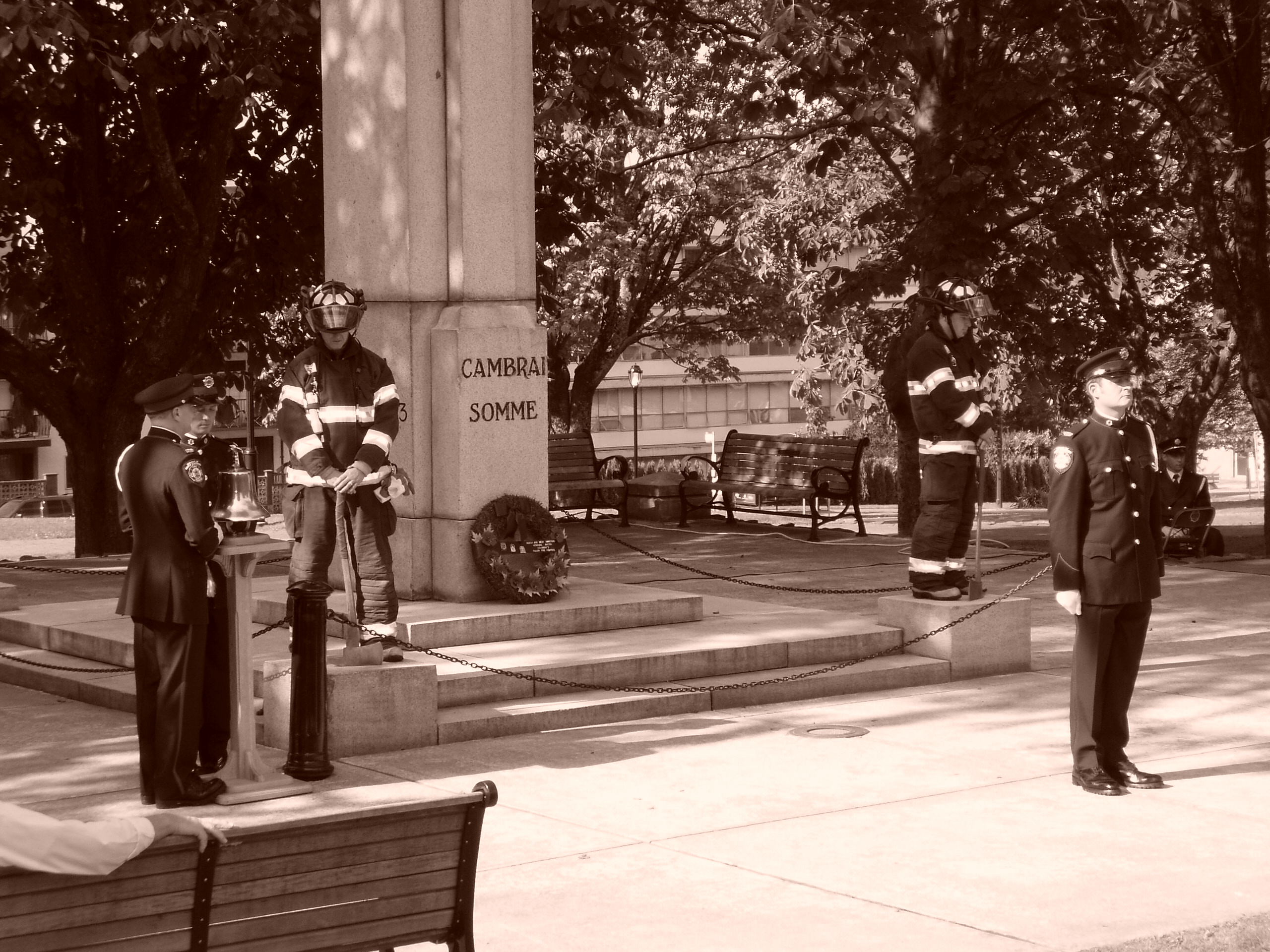 Page Last Updated: Apr 10, 2012 (17:06:23)